Fort William Meet
The area and details of the meet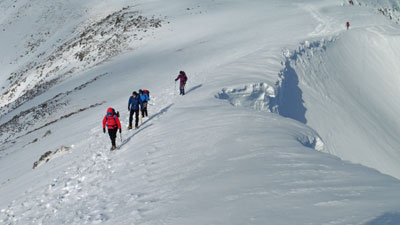 The Ben Nevis Hotel in Fort William has the usual brilliant offer. £135 for 4 nights ie £33.75 pppn Dinner B&B with good sized pool, sauna, Jacuzzi gym etc on site. Oh, and a free bottle of wine on your first night. Previously, there has been no extra charge for single rooms.
The Patterdale Meet starts Friday 28th Feb so those that want to join up the 2 meets can leave Friday morning to go to Patterdale for Friday night.
Some people may choose to extend or shorten the stay which is quite easy to do.
Book direct with the hotel – don't use the web site, it does not always recognise the offers. Phone the hotel and book direct and get confirmation by email or book by email
No money is taken until arrival but a credit card is required on booking but as long as you cancel with more than 48hrs notice cancellation is free of charge.
There are 119 rooms so there should be plenty of accommodation available.
Book the winter break, Dinner BnB for best deal
Some people are arriving early, some staying on a bit longer. It's all very flexible.
Walks are varied and flexible, as normal with GMC, but we will be very much dependant on the weather forecast. The hotel is virtually at sea level and Ben Nevis is a few minutes drive so literally all levels of walks are possible. Please email me if you are going.