Saturday Walk: Goyt Valley and Buxton
The area and details of the meet
(log in to member's area for restricted information such as mobile numbers)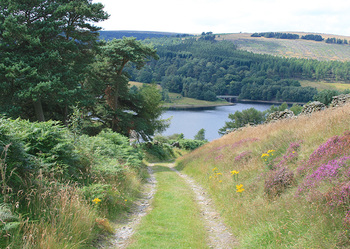 As emailed this is now an alternative walk starting from the Goyt Valley, walking into Buxton and then looping back into the valley following the Midshires Way.
Total distance about 7 miles, no specific hazards but may be muddy.
Please meet by 09:00 at the large car park in the Goyt Valley which is on the right as you descend from Pym Chair into the valley (GR013757) on the western side of Errwood reservoir.