Scotland meet: Glenshiel Lodge
The area and details of the meet
(log in to member's area for restricted information such as mobile numbers)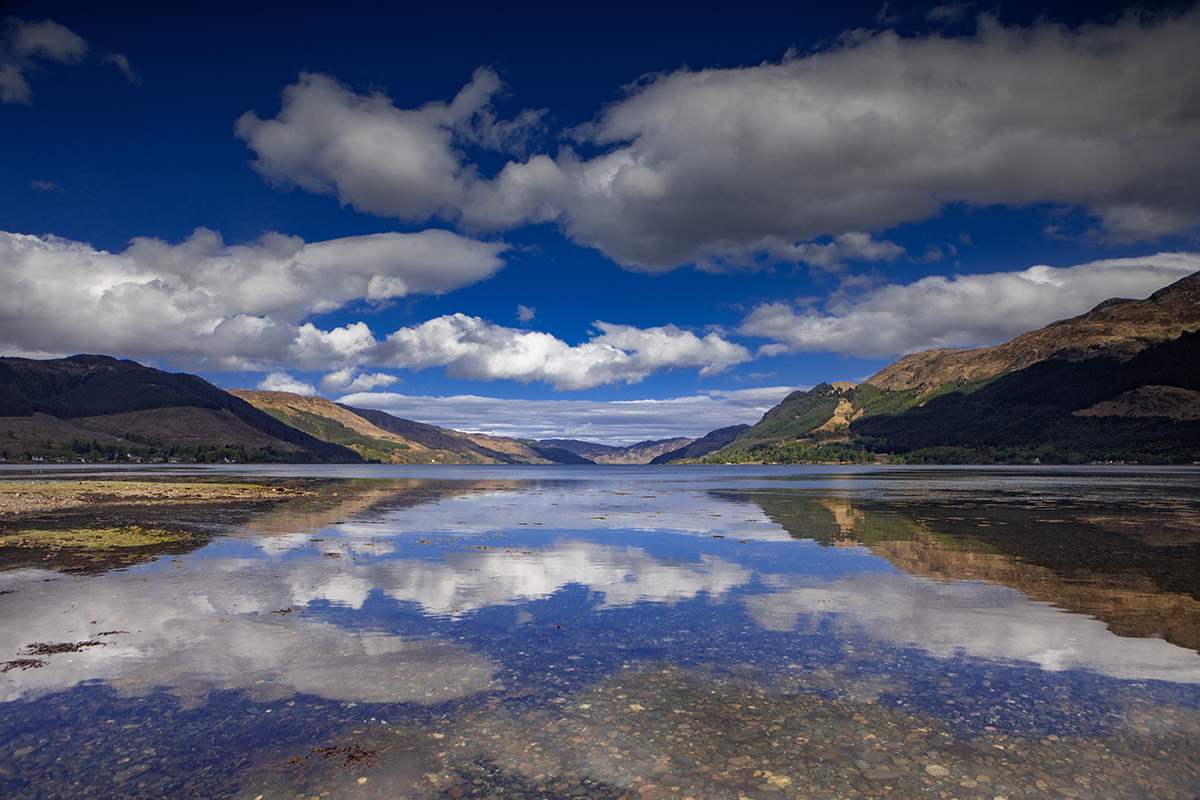 The lodge is located in Glensheil, 20 minutes from the Glenelg ferry which takes you over to the Isle of Skye or a 30 minute drive to the Skye bridge
Popular destinations such as; The Isle of Skye, Plockton, Dornie, Glenelg, Kyle of Lochalsh, Applecross, are all within a 40 minute drive of the lodge.
There is a very small shop in Shiel itself, which is located 1/4 mile from the Lodge for very basic provisions but there is also a Co-op supermarket in the town of Kyle of Lochalsh (20 minutes drive).
The pub is about 1 mile away.