Thursday Walk: Snowdon via the South Ridge
The area and details of the meet
(log in to member's area for restricted information such as mobile numbers)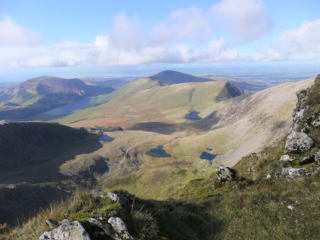 This meet has now been postponed to a later date
Meet in the car park at Rhyd Ddu, Caernafon - Beddgelert Road, Ref 571528, A4085, to walk at 10.30 am.
We will take the Rhyd Ddu Path to the South Ridge & descend via the Snowdon Ranger Path back to Rydd Ddu.
Please let me know if you are walking.