Thursday Walk: Loggerheads to Ruthin
The area and details of the meet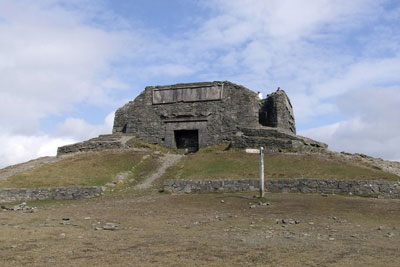 The next section is Trail 7, Stage 2, 11 miles.
Meet in Loggerheads Country Park car park, opposite The Wee Three Loggerheads pub, promptly, at 9 am to shuttle the cars to Ruthin. The times of the few buses do not fit in with our programme.
The walk is along the Leete path to Cilcain. Moel Famau, Llanbedr Hall, Griffen Inn, Ruthin School to the Ruthin Castle Hotel. ( the next section, Stage 8, is 12.5 miles with navigational difficulties, that's something new!).
Please let me know if you are walking by Tuesday 28th Jan.