Javea, Alicante Spain Meet
The area and details of the meet
(log in to member's area for restricted information such as mobile numbers)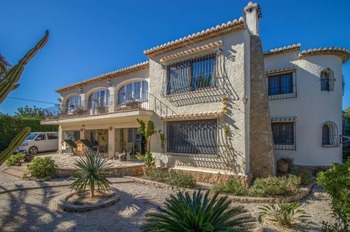 We have a luxury villa with a pool. The plan is to walk a few decent hills in the area, visit places of interest and just relax at the villa.
The villa is set in beautiful gardens & an orchard with fruit trees, oranges, figs, lemons, tangerines and grapefruit. A large 11m pool area with a bar area. Also on the grounds there is a beautiful gazebo area for chilling which is set among numerous 28 palm trees giving a tropical feel. Hot-tub , ping pong & plenty of parking.
The trip is fully subscribed at the moment.