Hut Weekend: Mobile Phone Photography
The area and details of the meet
(log in to member's area for restricted information such as mobile numbers)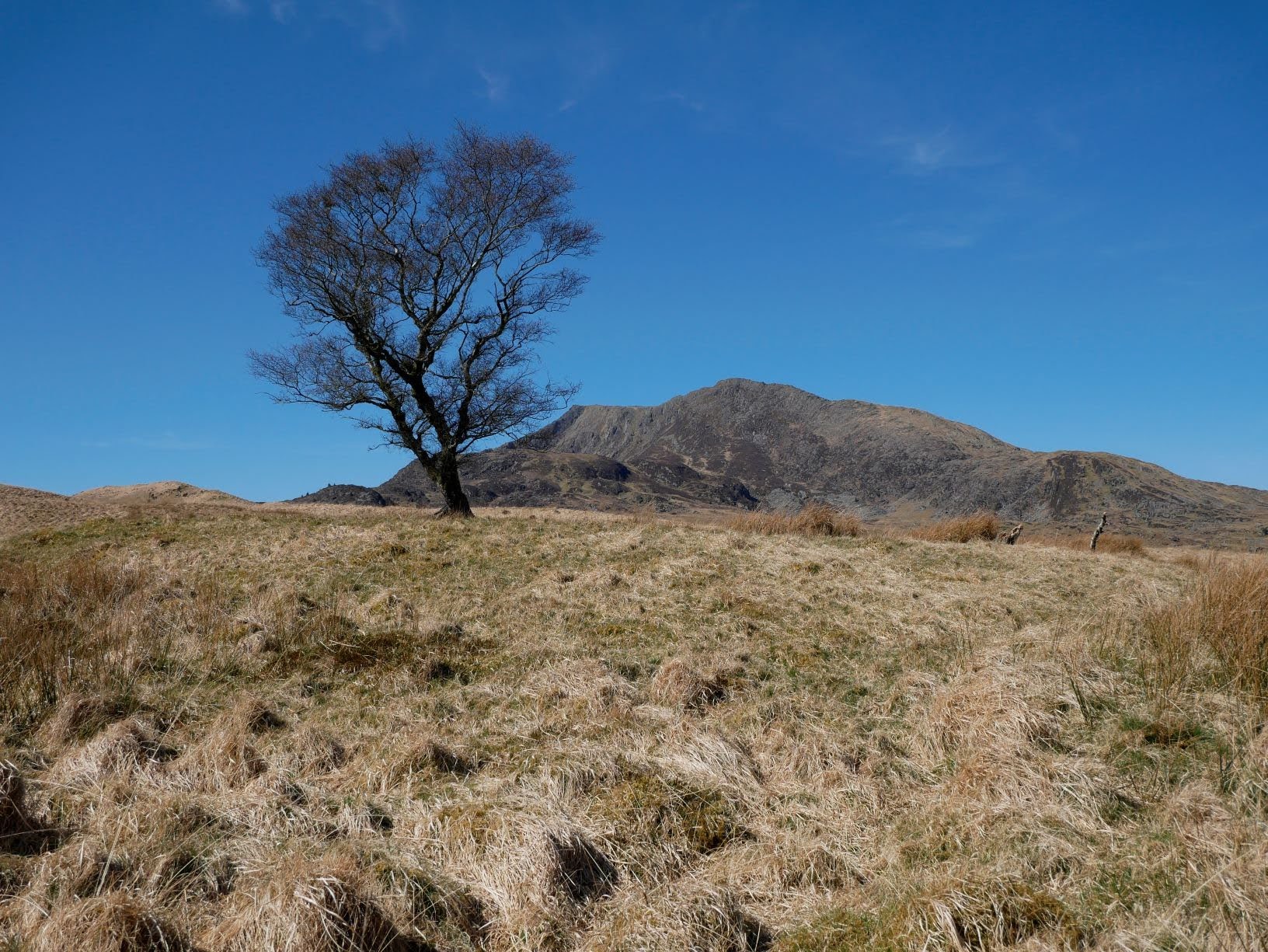 The aim of the weekend is to improve the quality of the photos that we produce using mobile phones whilst walking and travelling in the mountains. We always have a mobile with us and the camera is immensely capable, but are we capable of getting the best results? Each participant will produce a portfolio for the weekend and on the following Thursday we will have a Zoom meeting to review the best photos and present awards.
I would really like each participant to be able to produce 5-6 really good quality landscape photos (including woodland and water) plus two good quality portrait/action photos that depict the weekend and a "wildcard" photo that might be funny, a macro photo (close up) or whatever catches your artistic eye!
The weekend is not about photo perfection. It is about getting your phone set up correctly to have the best possible chance of getting good quality photos and then applying some simple ideas and techniques that will lift the quality of your photos and hopefully make you more excited about the potential of your mobile phone and get you to use it more often and be pleased with the results.

Equipment
Any modern, or nearly modern, mobile phone will be suitable for you to use over the weekend. If you have an iPhone 6/7 or upwards, or an Android phone running anything from about Android 7/8 upwards, you are good to go!
If you have a much older phone, simply email me and on a "first come first served" basis, I have some older smartphones that you can use.
If you are mad or keen enough to want to take photos during the Blue and Golden Hours, please make sure that you are equipped with a head-torch and suitable clothing.